Leigh on Sea based clinic P1 Physiotherapy was founded in 2010 by Clinical Director Hayley Rosewell to provide a wide range of high quality physiotherapy services.
Physiotherapy can be used to treat all musculoskeletal conditions including disc problems, joint pain, post surgery rehabilitation and pregnancy related pain.
We are fully equipped to provide full comprehensive assessment to ensure you receive the treatment required to reach your goals. Whether your aim is to reduce pain from joints or get back on your feet after surgery, we can help.
We also provide biomechanical analysis, which can help you get the most out of your sports performance training and achieve your full potential.
Not happy with your running technique? Don't feel you are achieving your full potential? Worried about niggling aches and pains? Contact us and we will provide you with a comprehensive assessment that will get you back on track.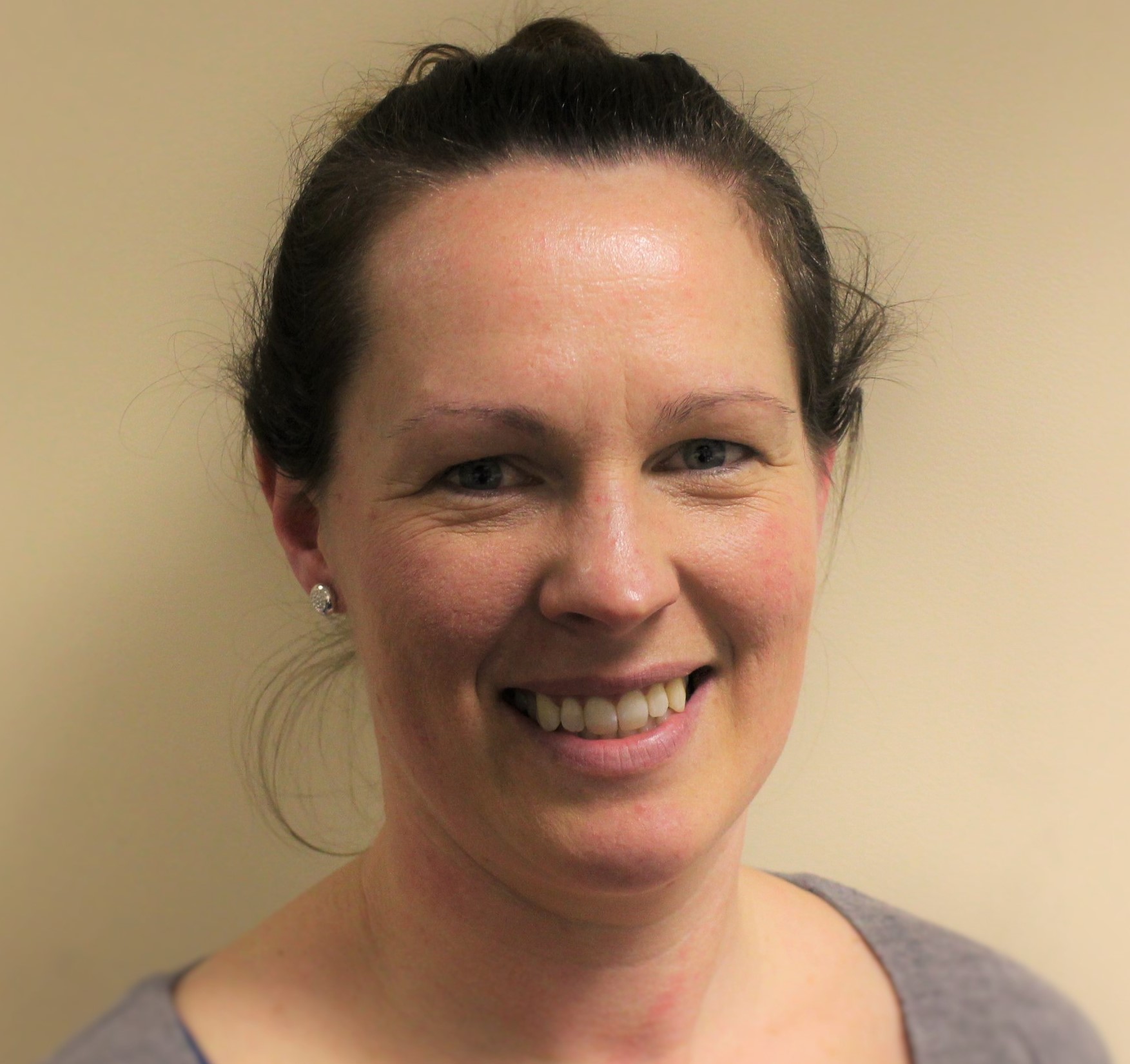 Hayley Rosewell - Clinical Director
Hayley is the founder of P1 Physiotherapy. Since qualifying from the University of Brighton in 2004, Hayley has spent the last 12 years specialising in myofascial release techniques, spinal care management, sports physiotherapy, acupuncture and kinesio taping. She obtained a Masters degree in Sports Physiotherapy from the University of Bath in 2014. Having a passion for sport and a drive to help people perform at their best, she currently works with young dancers at a local performing arts school. She has previously worked for 6 years in semi-professional rugby and spent 5 years delivering treatment to 8-16 year olds at Southend United FC. Hayley previously spent 10 years within the NHS where she was a Senior Therapist specialising in musculoskeletal conditions and spinal care management.
In her spare time Hayley enjoys Triathlon, fitness and spending time with her family.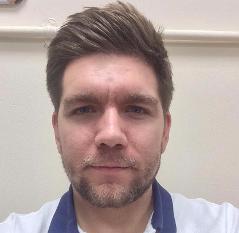 Liam Denison - Physiotherapist
Liam is currently a full time senior physiotherapist at Southend Hospital, and has been working at P1 Physiotherapy since Spring 2015.
He is trained in Myofascial release techniques, Maitland mobilisations, acupuncture, grade V spinal manipulation techniques and has a foundation diploma in sports massage therapy.
Liam likes to spend his sparetime with his two children and fiancée, going to the gym and socialising with friends.